Our Wealth Management Team
Stephen T. Lam, Certified Public Accountant, CGMA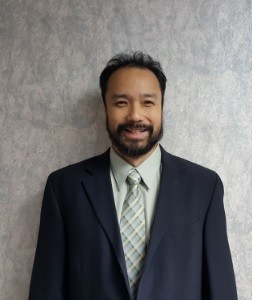 Stephen is a graduate of Rutgers University School of Business in Accounting, a member of Beta Alpha Psi, and has been in the industry for over 20 years. Steve is a CPA and a Registered Financial Advisor. His experience ranges from Fortune 100 financial reporting, tax, and internal audit, Big-4 auditor, and mid-tier CPA firms. Steve's vast background in industry is a great asset to helping our clients solve problems that may arise.
Steve is from Bridgewater, NJ. He is blessed with a wonderful wife and 2 beautiful children, Outside of the CPA work, he enjoys hiking, camping, bicycling, and hours of chess matches with his kids.
Please feel free to contact Steve by telephone at (215)679-6221, ext. 104, or email at stephen.lam@woodburyfinancial.net
Liz Herman, Financial Adviser
Liz has 30 years' experience in the Financial Services Industry. She is licensed for Life, Accident and Health Insurance and has earned her FINRA Series 6 (Investment Company products / Variable contracts Limited Representative), 63 (Uniform Securities Agent State Law Examination), and 65 (Investment Advisor) Registrations.

Liz specializes in helping families and family businesses meet their financial goals by applying her comprehensive knowledge of the financial industry and using in-depth analysis to build strong relationships and financially strong families and businesses. Her goal is to help individuals avoid major financial setbacks and simplify their financial lives.

Liz is actively involved in her community through the Local Business and Professional Women's Group, Love Upper Perk, and Quakertown Rotary Club. Liz has lived in East Greenville for over 30 years.

Please feel free to contact Liz by telephone at (215)679-6221 or by email at eherman@woodburyfinancial.net
Jacqueline Matarazzo, MS, JD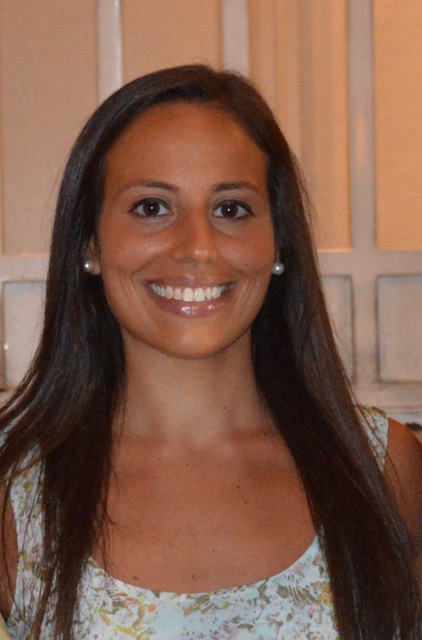 Jacqueline is a graduate of New York Law School earning her Juris Doctor degree. She serves as our Manager of Conflict Resolution, where she advocates for clients to resolve tax and financial disputes with the IRS. In addition, she is certified as a Mediator, where she serves our clients on Financial and Matrimonial matters. She facilitates mediations for families or couples looking to divorce or separate regarding any or all stages of the process. Further, Jacqueline holds a Bachelor of Science degree and a Master of Science degree in Accounting from Fairleigh Dickinson University. She is an Accounting Associate with experience from mid-tier firms in estate taxes, corporate taxes as well as individual and pass through entities..